NIRMALA MATHA CONVENT MATRIC.HR.SEC.SCHOOL
SAKTHI EASWAR NAGAR, VELLALORE, COIMBATORE:-641 111
HISTORY OF SCHOOL: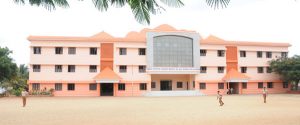 Our school was established in the year June 2000. In the beginning we had first 2 classes- Pre KG, LKG with a total number of 23 students on the roll.
At present, it is a full fledged matriculation higher secondary school Recognized by the Tamil Nadu government.

We are glad that within this short period, we have sent nine batches of X and six batches of XII students till 2015.
MOTTO:
Our prime motto is to enable each student to become the light of the world by receiving the blessing of god's light and radiate everywhere that is from "DARKNESS TO LIGHT"
STAFF: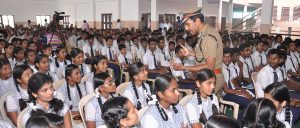 At present we have 60 staff members, 10 non-teaching staff and 6 Special teaching staff. Now we are blessed with 1996 students in our school. We have classes from LKG to XII STD.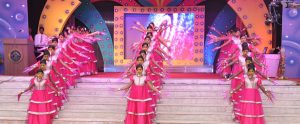 In XII we have four groups
XII S1 – Biology
XII S2 – Computer Science
XII A2 – Arts with Computer Science
XI A1 – Arts with Business maths.